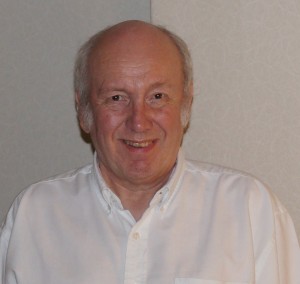 When I reached the  age of sixty-five last year; the age at which most people (for the present) retire I thought it was a perfect opportunity for me to start my own business. Although I worked in the automotive industry, I have been a freelance journalist and photographer for over thirty years.
I went to ACCROSS College in  Accrington to learn Web Design and thought it may be a good idea to combine the two together and become a sole trader. One of my aims is to earn enough so that my hard-working wife can retire when  her pension becomes due in January 2016.
In the pages of this site you will find samples of my work and links to some of my sites. One thing you can rely on is that if you use my  services you will know the cost right from the outset so  there are no nasty surprises.
Please peruse and feel free to contact me if you have any queries. All I ask is that you give me a go before deciding who to give your business to. As I am only a small concern you will be given my full attention and you might even be surprised at my prices. It costs nothing to find out.